By: Vidhya Babu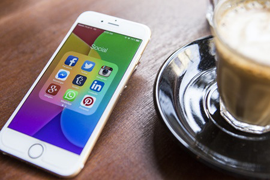 Think twice before guffawing over the idea of addressing social media in your will. Not only can it make life easier for your survivors, a social media will is recommended by the United States Government.
After, or in anticipation of, any lifetime change, we suggest clients review their estate plans. The sale or purchase of a business, a windfall, divorce and marriage are all reasons to update your plan. Ultimately, your estate plan carries on your wishes when you pass away, and if you have personal, musical or other interests online, giving directions and naming an administrator of your online identity is important.
In a USA.gov blog post entitled "Write a Social Media Will," the government advises steps in creating a plan for your social media content:
Make a complete inventory of social media accounts, file sharing and other websites where you have an online presence. This applies if you blog, have a Facebook page, use iTunes or maintain any type of online account.
Decide how you want online content or assets to be handled. If you are a gamer, you may have online assets you can direct to a beneficiary. Read and understand the privacy and other conditions of websites on which you participate. Do you want your Facebook account deleted or memorialized?
Think about who you want to deal with your digital assets. Will it be the same person who administers your estate, or another individual? Share your concerns and wishes with that person.
Property migrates online daily. From frequent flier points to your photographs on Flickr, make sure your estate plan covers it all.
VIDHYA BABU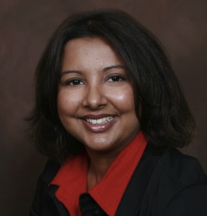 Vidhya Babu is a partner in Fox, Shjeflo, Hartley & Babu. Her practice emphasis includes estate planning, probate, trust administration, trust and probate litigation, business and real estate matters. http://www.fox-shjeflo.com/
Image Copyright: 2nix / 123RF Stock Photo