ABOUT US
For over two decades, Emilie R. Goldman, CFA, CFP®, has been using her financial planning skills, training, and experience to help Bay Area families and individuals make smart choices about their financial lives. Read Emilie's "A Ha," career moment…>>
WHAT WE DO
A financial plan is a road map to financial freedom for busy families. It is the route by which you plan for your children's college education, fund your retirement, help to fund the future care of aging parents and – most importantly – discover how to live the life you've dreamed of living. Read about our Services now…>>
GET STARTED
Are you ready to stop worrying and start planning? Let's connect – in person or virtually – to explore your financial planning needs. Tell me a little bit about yourself and then schedule your complimentary consultation with my online calendar. I am excited to meet you! Get Started Now…>>
Need a plan for saving for retirement?
Get your

FREE

copy of "NO RULES RETIREMENT" today!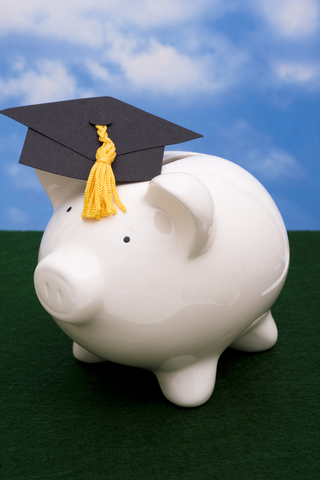 If given the choice, many students would love to have the opportunity to attend one of the nation's reputable private schools. In general they offer smaller student to teacher ratios, a more intimate learning experience and the ability to graduate within four years,...
read more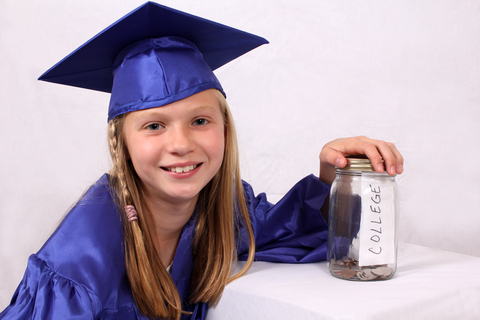 In 1996 the Internal Revenue Code was modified to include Section 529, creating an education savings benefit for higher education. While contributions to the Plan are not tax deductible, the earnings on the Plan are; making the 529 College Savings Plan an excellent...
read more