ABOUT US
For over two decades, Emilie R. Goldman, CFA, CFP®, has been using her financial planning skills, training, and experience to help Bay Area families and individuals make smart choices about their financial lives. Read Emilie's "A Ha," career moment…>>
WHAT WE DO
A financial plan is a road map to financial freedom for busy families. It is the route by which you plan for your children's college education, fund your retirement, help to fund the future care of aging parents and – most importantly – discover how to live the life you've dreamed of living. Read about our Services now…>>
GET STARTED
Are you ready to stop worrying and start planning? Let's connect – in person or virtually – to explore your financial planning needs. Tell me a little bit about yourself and then schedule your complimentary consultation with my online calendar. I am excited to meet you! Get Started Now…>>
Need a plan for saving for retirement?
Get your

FREE

copy of "NO RULES RETIREMENT" today!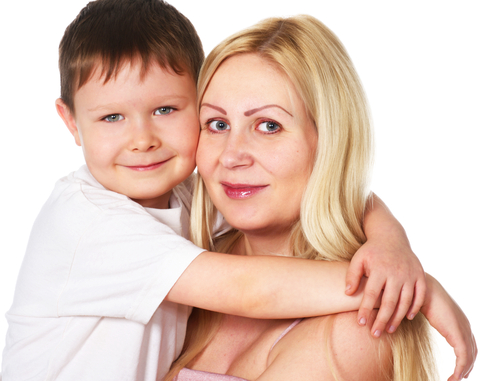 I became a mom for the first time in 1999. Three kids and nearly 14 years later, I have used many ineffective parenting techniques. Time-outs turned out to be one of the least effective. Especially with my youngest, Sammy, time-outs turned into a real battle – a...
read more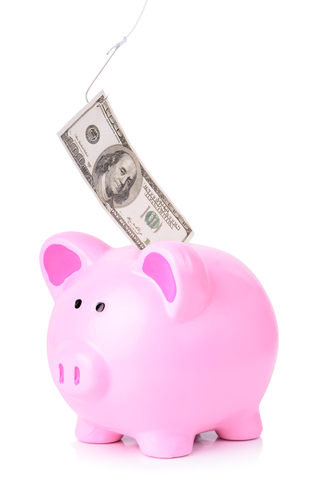 There's a little secret associated with your workplace-sponsored retirement plan. Most participants think their plan is free -- that it doesn't cost them anything to join, contribute, and invest. Unfortunately, that's not entirely true. While employees typically...
read more