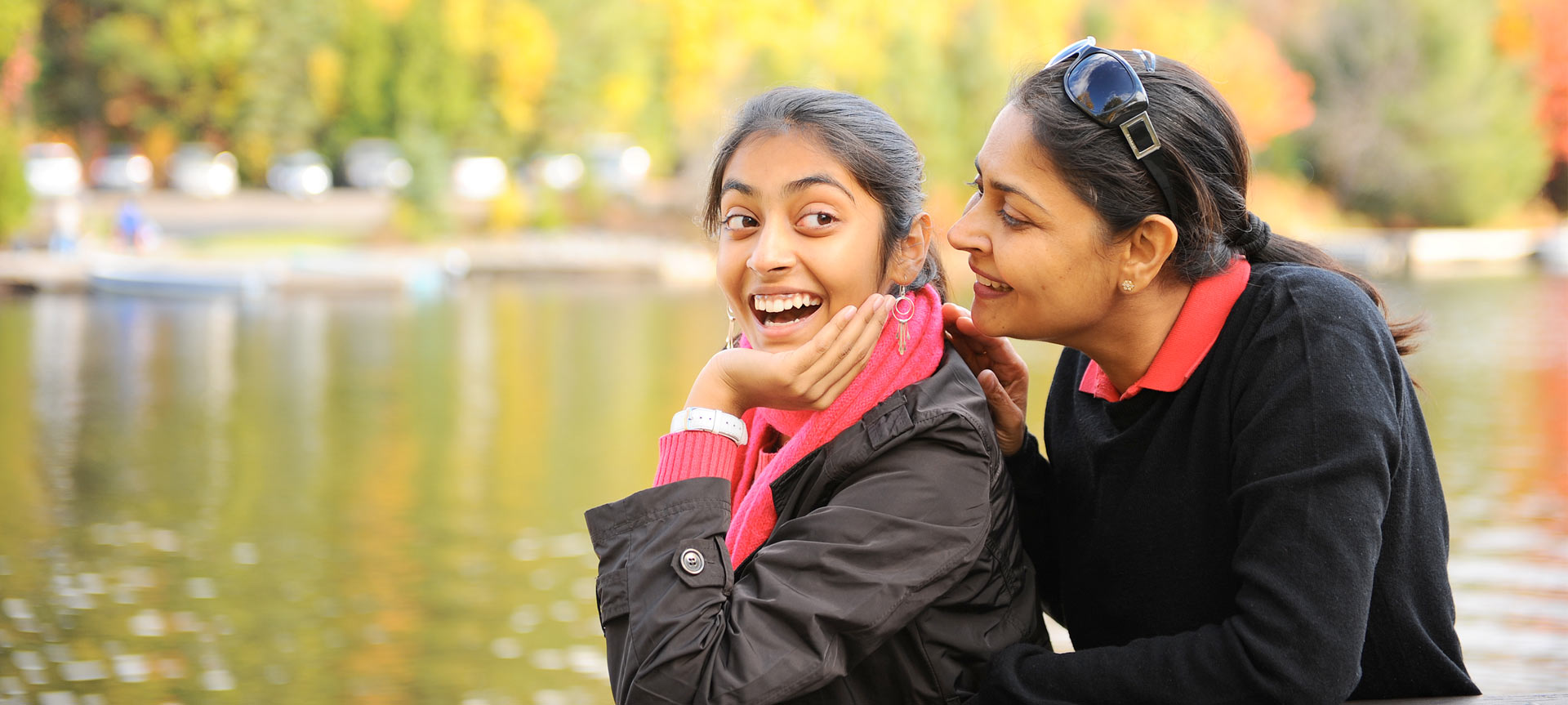 Providing inspired fee-only advice to Bay Area families since 2011
We serve clients in the San Francisco Bay Area, including San Mateo, San Carlos, Redwood City, Palo Alto and San Francisco as well as clients around the world.

SILICON VALLEY FAMILIES
While enjoying the high-earning, cutting-edge career opportunities of Silicon Valley, you worry about downsizing, layoffs and age discrimination. Your family also feels the intensity of the Bay Area with competition at all levels of school and work. You'd like to be prepared for unexpected job loss or a start-up that doesn't. Or you envision taking a break with a sabbatical, early retirement, or perhaps cashing out of this lifestyle. Values and priorities important to you are tested. You would like to align your values with your financial choices to achieve freedom to spend your time on what really matters to you.
CITIZENS OF THE WORLD
You live in the US. You may have assets and investments and/or legal and financial ties to other countries. Maybe you are a U.S. person (Citizen/Green Card Holder/other) living outside the country and need help with your U.S. finances, as well as coordination between various countries with different legal and financial rules. We are experienced in working with cross border matters and are here to assist you.
RETIREMENT READINESS
You may be ready to retire, but you'd first like to be sure you'll be living the life you've envisioned. Does your financial plan take into account your dreams and the potential for uncertainties in the years ahead? Let us help you explore how various decisions—such as selling a Bay Area home and moving to another state—will affect your finances and plans. We can also advise you as you determine how Medicare, Social Security and various tax scenarios can impact your long-term plans.

Contact Us
San Mateo Office:   1900 S. Norfolk, Suite 350 • San Mateo, CA 94403
Palo Alto Office:       530 Lytton Ave, 2nd Floor • Palo Alto, CA 94301
Phone: 650-667-8691
Email: [email protected]