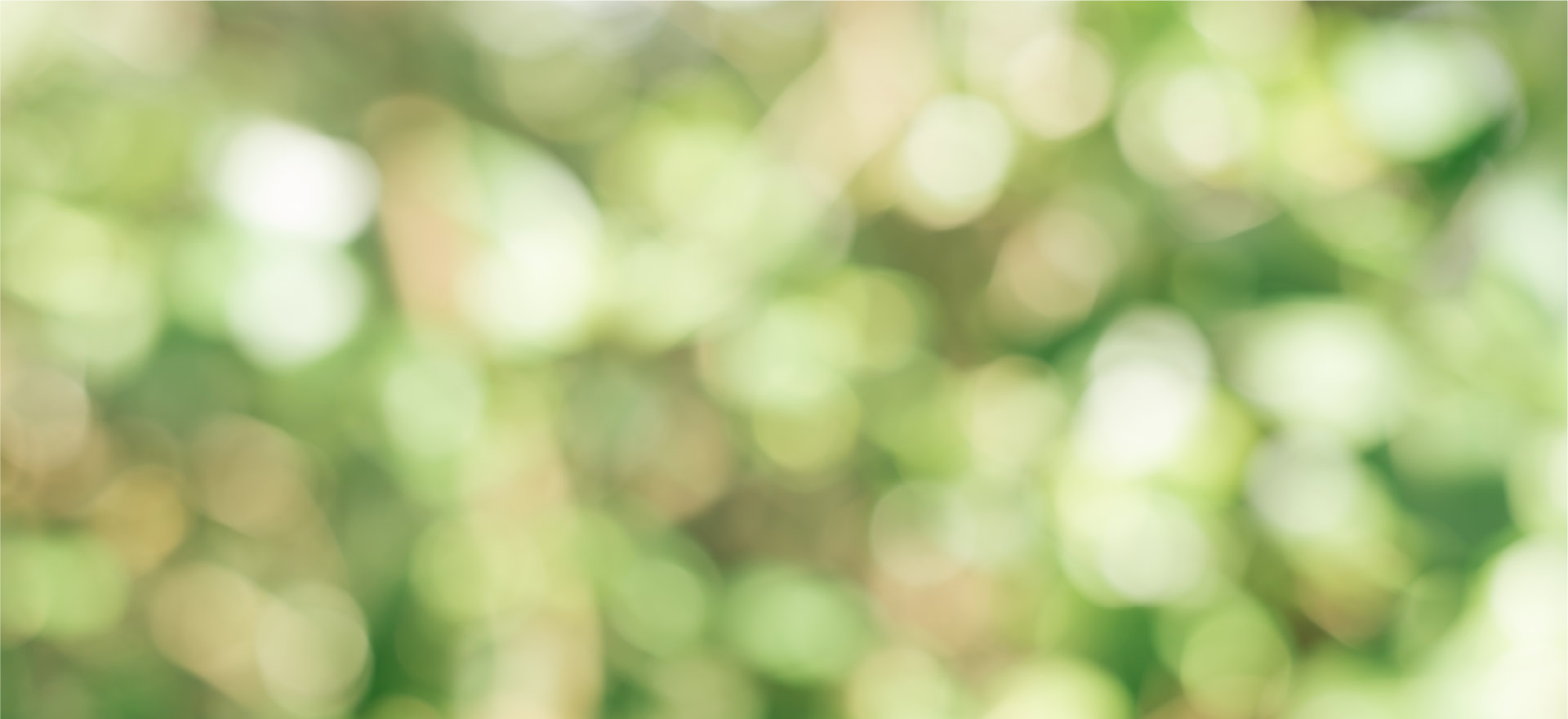 Ariadne Horstman, CFP®, RLP®
Ariadne founded Appreciate Finance in 2015 and merged her business with Tamarind Financial Planning in 2022.
Her goals are to help individuals and families realize personal goals and dreams through comprehensive financial planning and investment management. She has practiced as a CFP® since 2008, advising families and individuals. Prior to that, she worked in the tech industry in Silicon Valley after a career in consulting and conference production in France.
She is a Registered Life Planner® with the Kinder Institute, practicing life planning with clients to ensure their finances are fully supportive of their objectives as they move toward realizing them. Having lived in France, India and the UK, she has international skills to bring to those with cross border situations.
Ariadne is based in Palo Alto with her husband and also spends time at other locations such as Oxford, UK. They are now empty nesters, as their two children pursue studies.
A graduate of Smith College, she completed her financial planning coursework at UC Santa Cruz. She loves the outdoors, yoga, Pilates, reading, creative writing and meditation.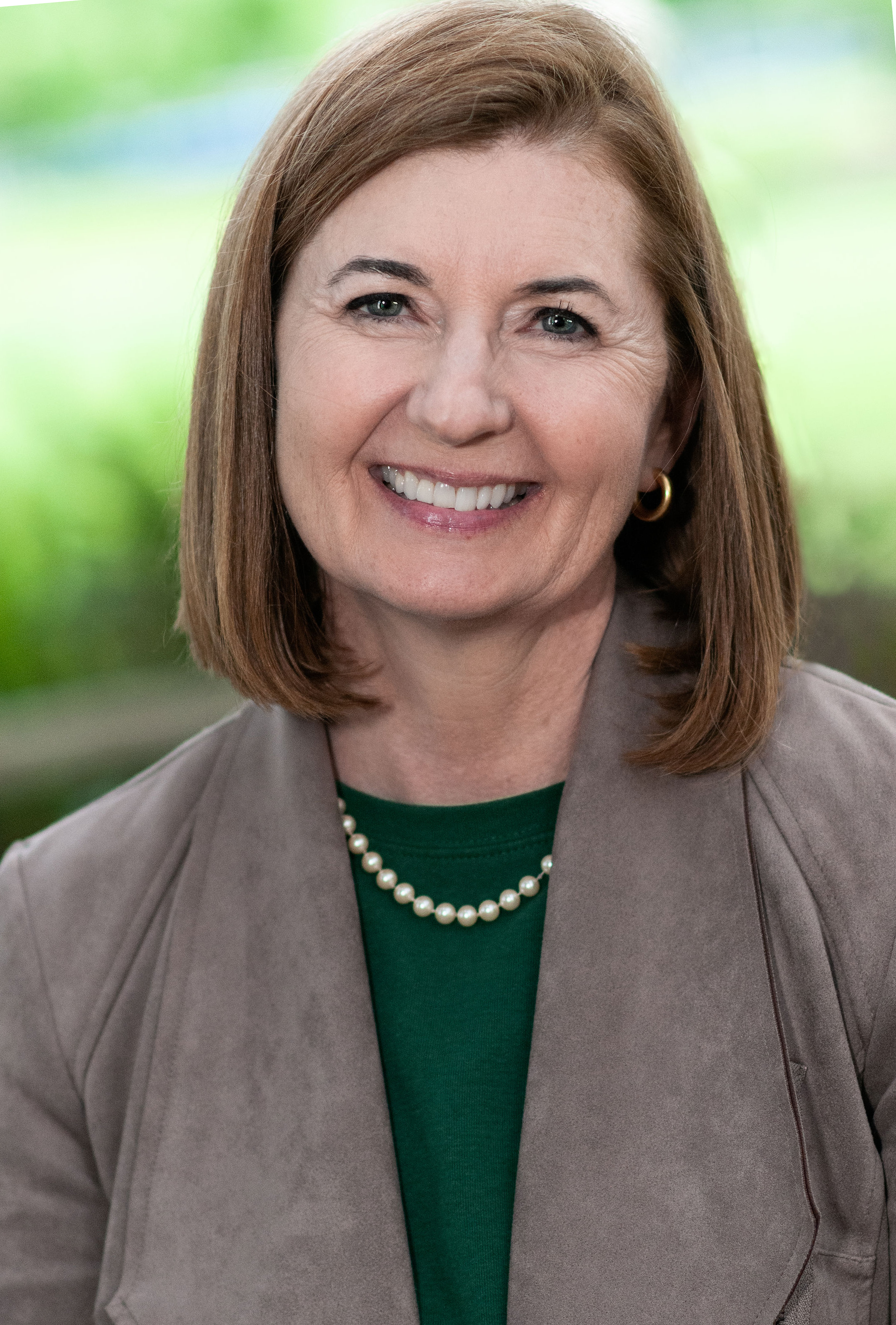 SCHEDULE WITH ARIADNE NOW
Contact Us
San Mateo Office:   1900 S. Norfolk, Suite 350 • San Mateo, CA 94403
Palo Alto Office:       530 Lytton Ave, 2nd Floor • Palo Alto, CA 94301
Phone: 650-667-8691
Email: [email protected]