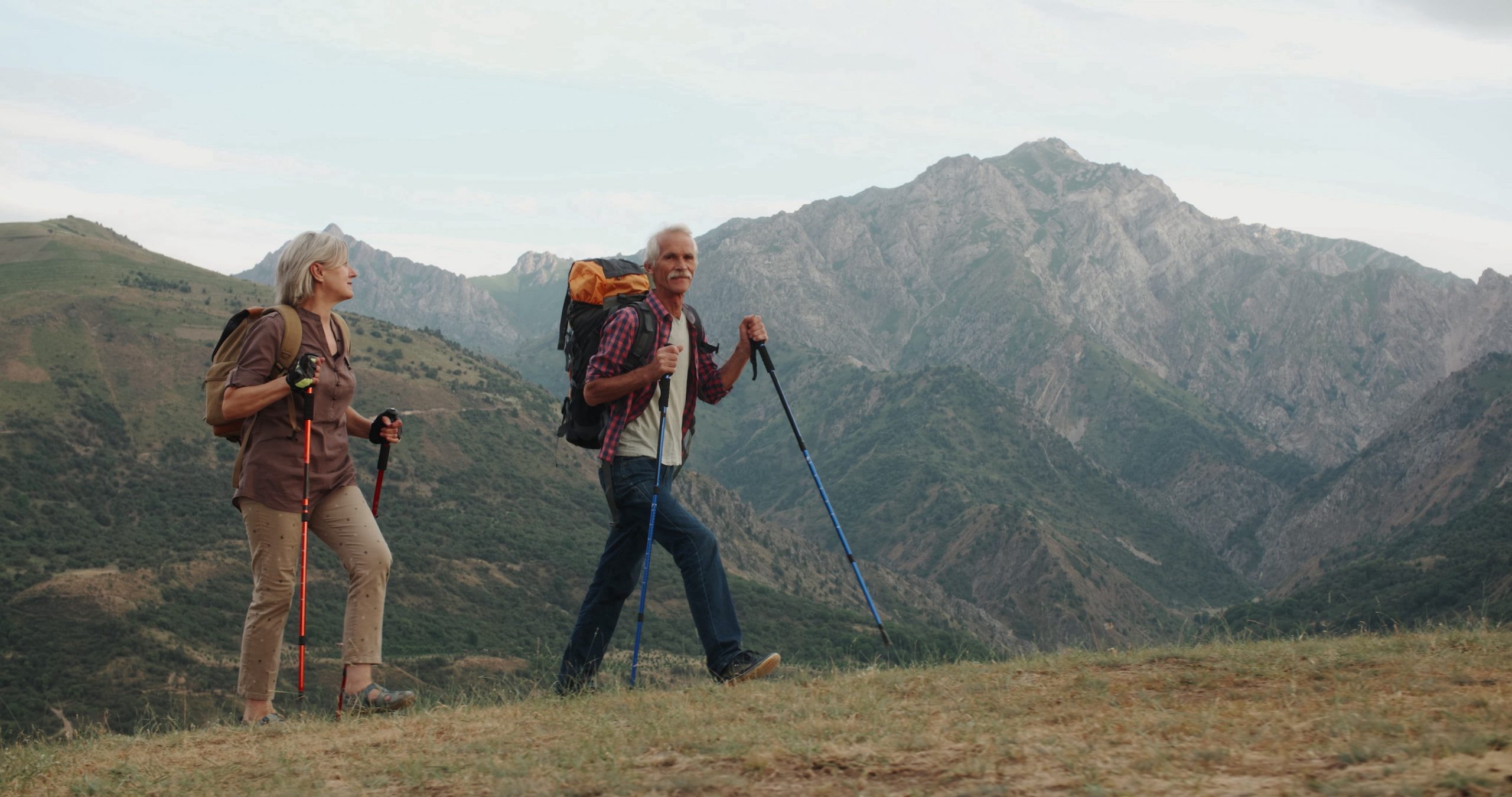 • WHAT WE DO •
We're a fee-only firm: The only people who pay us are our clients.
We don't collect commissions, bonuses or other benefits for recommending products, services or investments. When you work with a fee-only financial planner, your interests always come first.


Financial Life Planning
Meaningful planning is so much more than squirreling away money. We view financial life planning as a holistic process that boosts your sense of financial well-being and your confidence that you will achieve your vision.
Our highly individualized process encourages you to identify and clarify your values, priorities, circumstances and aspirations – and then helps you define and design your unique version of a "rich life." Financial life planning becomes your roadmap to building habits and attitudes that support your financial goals and life dreams.
Initial plan development
$4,000 – $10,000
Typical Complexity – $7,200
Ongoing Financial Life Planning
$4,000 – $10,000 per year
Typical Complexity – $7,200 per year
Sustainable Investing
Deeply meaningful values are too important to compromise. When those values align with your investment philosophy, your dollars can make a significant difference—not only for yourself but also for your community, your children and their children and even the world.
If you prefer to invest in companies and funds whose business practices are consistent with your beliefs and values, sustainable investing may resonate strongly with you.
You can feel confident knowing that the returns on socially responsible investments—also called Sustainable, Responsible, Impact (SRI) Investments or Environmental, Social, Governance (ESG) Investments—can match the returns on traditional investments.
Annual fees start at 1% of invested assets.
Investment Management
Smart, consistent investing is the surest and safest route to reaching your financial goals. Our approach, which is based on financial science and grounded in real-world results, helps you achieve your dreams. Whether you want to retire early, leave a philanthropic legacy or provide meaningful financial support to your heirs, we can help.
We built our Asset Class Investing philosophy on nine decades of data, analysis and research with insights from behavioral-finance experts and leading academics.
Annual fees start at 1% of invested assets.

Contact Us
San Mateo Office:   1900 S. Norfolk, Suite 350 • San Mateo, CA 94403
Palo Alto Office:       530 Lytton Ave, 2nd Floor • Palo Alto, CA 94301
Phone: 650-667-8691
Email: [email protected]